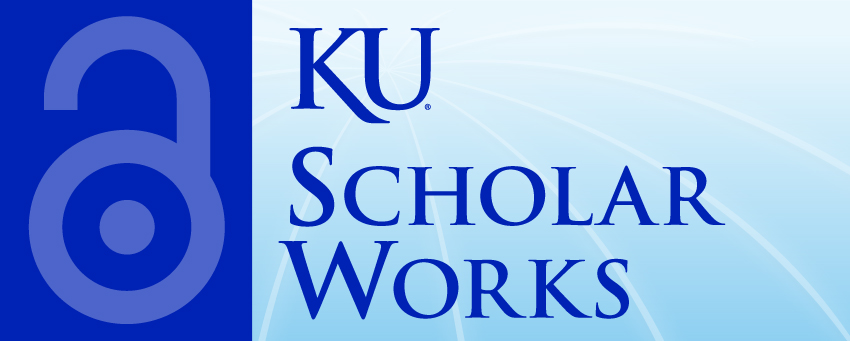 KU ScholarWorks is the digital repository of the University of Kansas. It contains scholarly work created by KU faculty, staff and students, as well as material from the University Archives. KU ScholarWorks makes important research and historical items available to a wider audience and helps assure their long-term preservation.
On February 11, 2010 the KU Faculty Senate passed a revised Open Access policy granting the University permission to deposit a copy of their scholarly work in an open access repository-- KU ScholarWorks. For more about the policy, "how to" documents, Q&A, addenda and more, please visit Open Access @ KU.
For information about submitting to KU ScholarWorks please contact Marianne Reed, mreed@ku.edu. For information about KU ScholarWorks in general, please email kuscholarworks@ku.edu.
Communities in KU ScholarWorks
Select a community to browse its collections.
Recently Added
(

American Psychological Association

,

2020

)

The cigarette purchase task (CPT) is a behavioral economic method for assessing demand for cigarettes. Growing interest in behavioral correlates of tobacco use in clinical and general populations as well as empirical efforts ...

The faculty expected students in the capstone course to complete requirements for a content-rich course and also produce a research paper in German, but discovered that most students did not have the research skills to ...

Genetic studies provide important insights into the evolutionary history and taxonomy of species, allowing us to identify lineages dif-ficult to distinguish morphologically. The relationships among species in the genus ...

(

University of Kansas

,

2019-01-01

)

Challenges to implementation, such as engagement in intervention activities and maintaining implementation fidelity, exist within traditional delivery systems of evidenced-based parenting programs that can impact either ...